Welcome to Argand Capital
your real estate capital advisor
Commercial Real Estate Investment
Argand Realty is a real estate investment firm specializing in the acquisition, renovation, and management of multifamily properties throughout the U.S. We empower investors and co-sponsors to achieve the highest return on their investments through excellent deal selection and execution.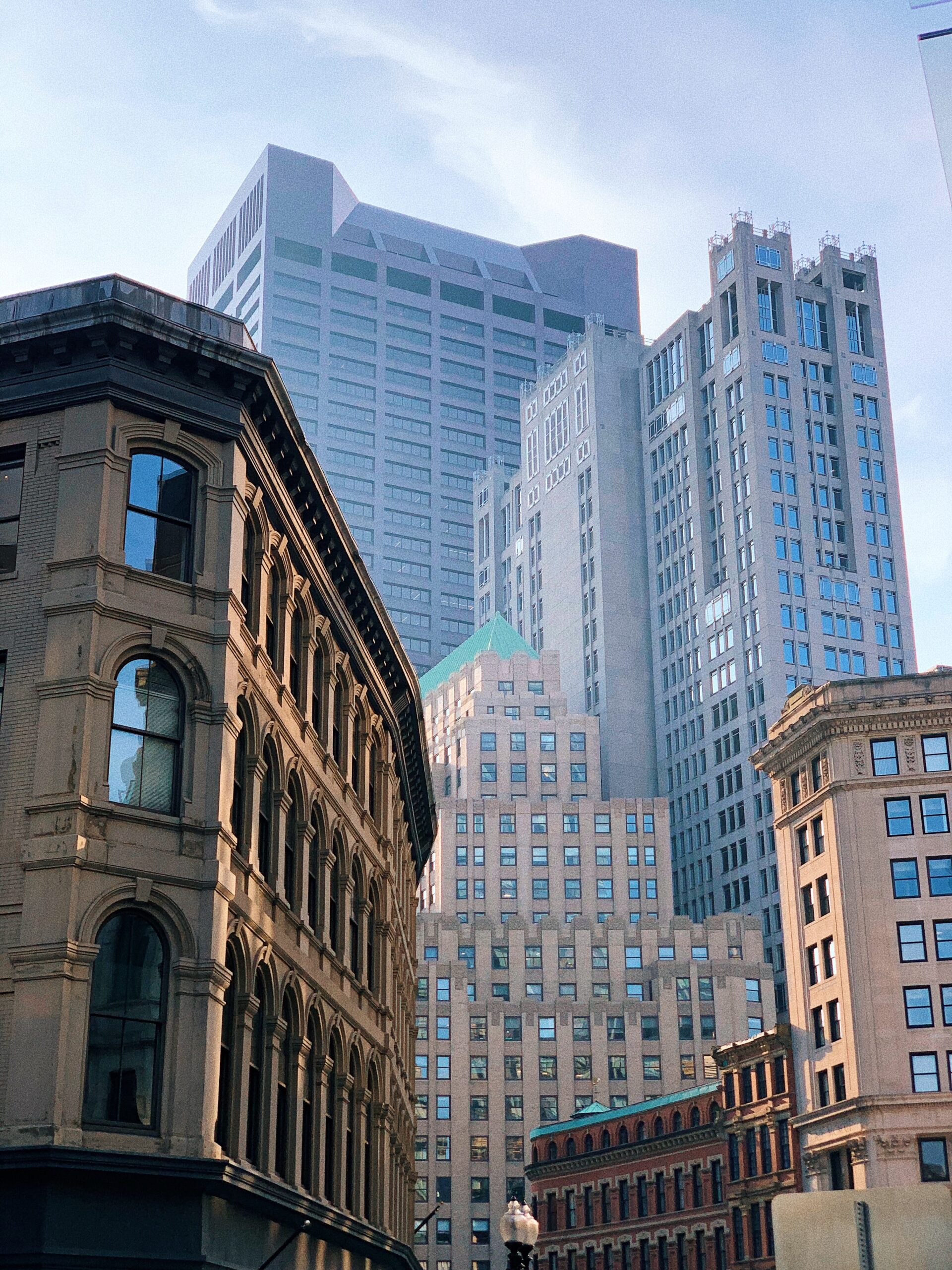 Our specialty is providing expert investment advice and capital introductions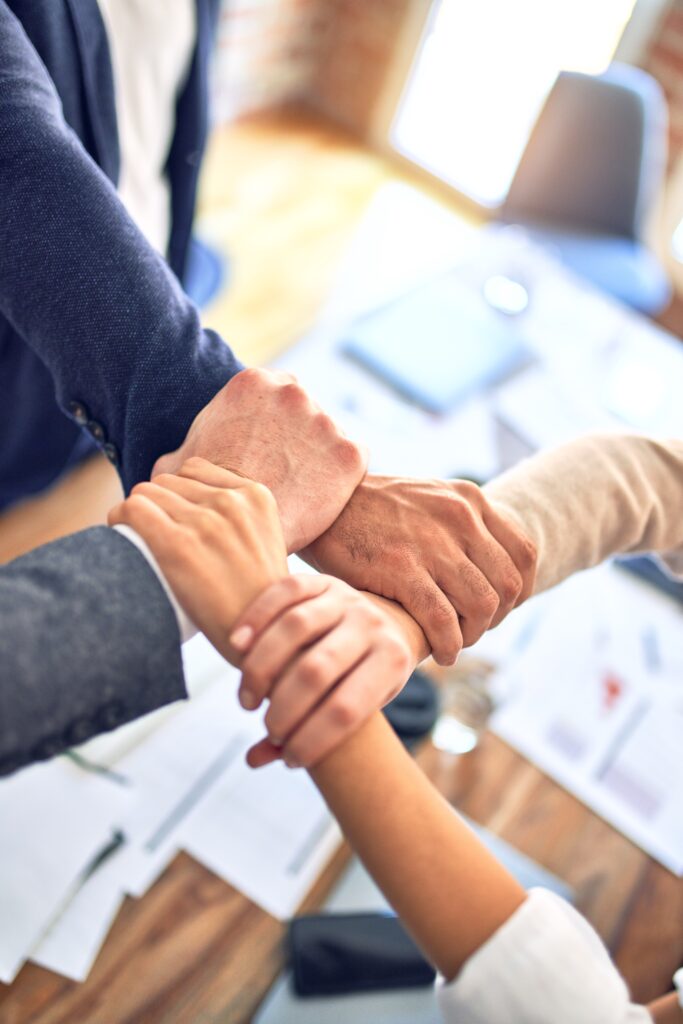 Argand Realty Capital invests in select opportunistic and value-add multifamily assets in Massachusetts, Ohio and Florida. Through very conservative deal underwriting, market research and due diligence, we find assets offering significant value-add, yield and appreciation potential. Our investment philosophy is based on achieving balance through leveraging several value creation strategies simultaneously. We aim to deliver high returns through strong management and effective repositioning of acquired assets.
Argand Realty Capital assists real estate developers and sponsors who seek to raise equity for their joint venture investment opportunities. We use our extensive network and deep market knowledge to facilitate capital introductions to qualified institutional and private sources. Our focus is on establishing investment relationships based on strategic synergy, common goals and alignment of interests.